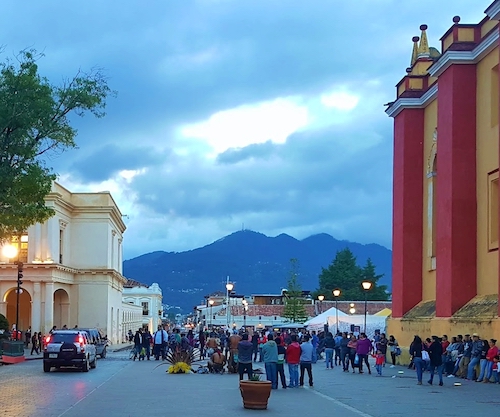 In 2017, Muriel, Roger, Carmen, Efrain, Véronique, Hélène, Lise, Jérémi… threw themselves into this new adventure with passion, carrying their heart on their sleeve, starting in San Cristobal de las Casas - Chiapas and in Léon - Guanajuato in Mexico, to share with you all of our emotions, our discoveries, and to bring to you a wide range of unique creations, true blends of ancestral savoir-faire and strong spiritual beliefs characteristic of the « Tierra Madre ».
On their way to meet the heirs of the Maya culture, for whom nothing is more important than keeping memory alive and preserving their roots, Ahorasi weaved, in the course of their travels and through their meetings with men and women, fraternal and sincere links with many families actively passing on traditions and customs.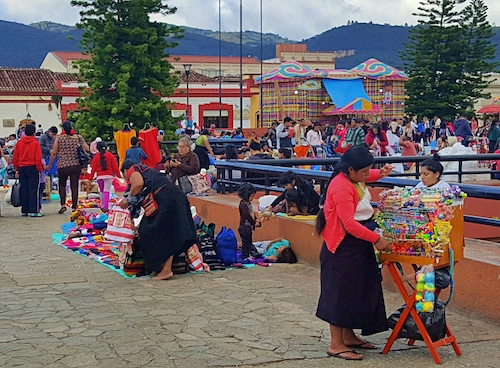 They belong to the two largest indigenous communities of Chiapas – the Tzotziles and Tzeltales ethnic groups –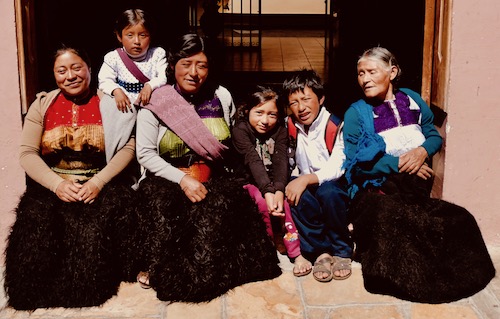 whose heart beats in the same mountains and verdurous jungles as their ancestors.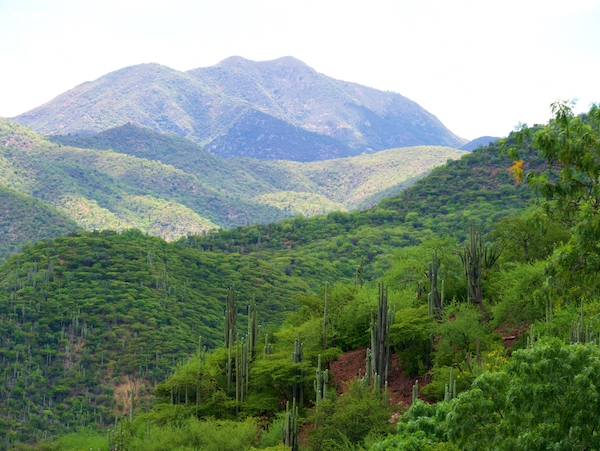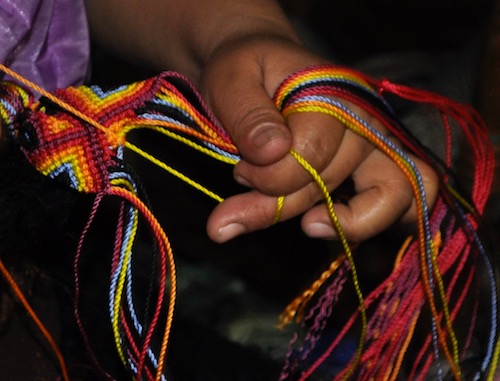 Each and every one of them speaks for the generosity of these people and what they live for - to bring you a unique collector's item, a rainbow of symbols and colours…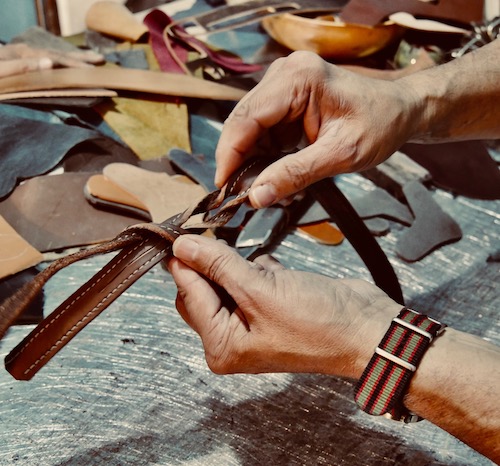 The Ahorasi creations unveil bits of their soul, of their story….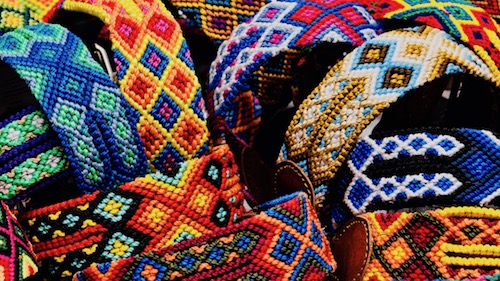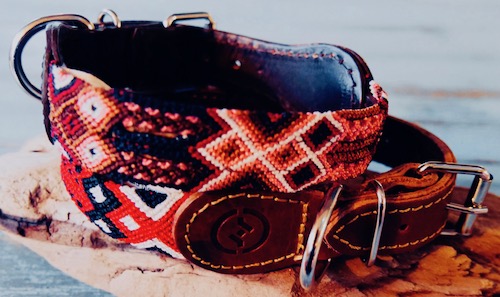 Discover our first Mexican creations, dreamed up to celebrate the privileged relationship you have with your loyal companion!
MORE THAN A SIMPLE ACCESSORY, MORE THAN JUST A NEW STYLE, AHORASI CREATIONS COMBINE HAND-CRAFTED ETHNIC SAVOIR-FAIRE AND FRENCH ELEGANCE.